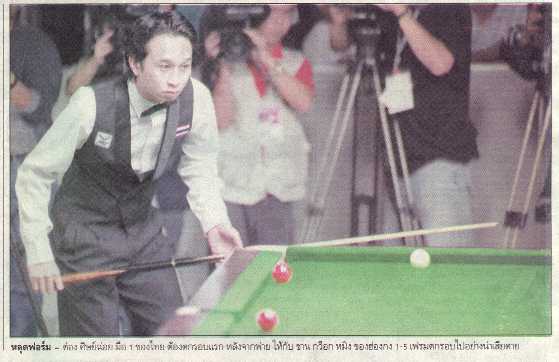 James Wattana did perform poorly in Asian Game 13 th, held in Thailand. For a single men,he was defeated at the first round by Chan Gog Ming with the score 5-1.. Disappointed all his Thai fans again.. This picture obtained from Krung Tep Turakit newspaper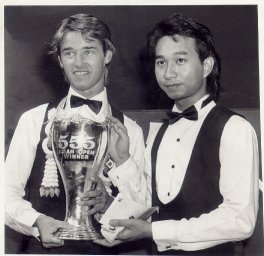 Obtained from a certain site which I couldn't remember.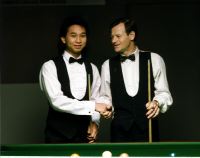 With Alex Higgins, in 199?, James stood up for the 32th instead of Alex because he had been punished by the association. Picture from Mirror Syndication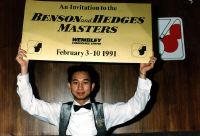 James was invited for Benson and Hedges Master tournament. Picture from Mirror Syndication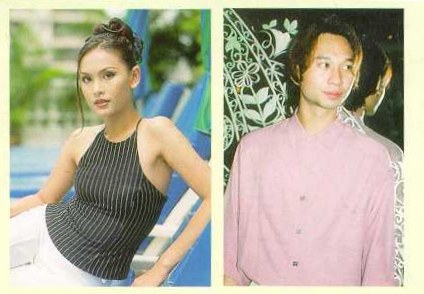 From Thai variety magazine TV Pool.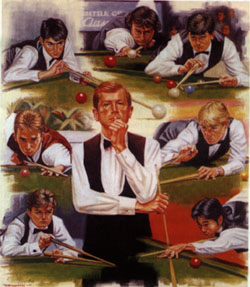 Just found this pic when browsing the net for James's pics Kingsbaize

This web page created by Ninewat